From collection Member List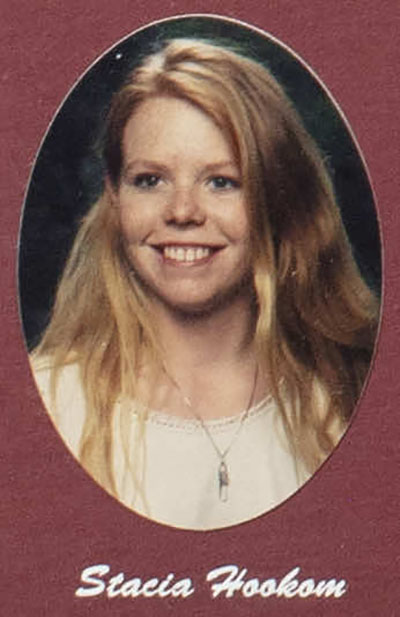 Stacia Hookom Gollihar (Beta Gamma-Colorado) is a decorated Alpha Phi athlete and the first female named to the U.S. National Snowboarding team.

Stacia grew up skiing in Edwards, Colorado, switched to snowboarding at age 16, and entered her first snowboarding competition a year later. When the U.S. National Snowboarding Team formed in 1994, she was the first woman to earn a place on it. Some of her career highlights include six National Championship titles, nine World Cup podiums, and seven trips to the World Championships.

In the midst of this illustrious athletic career, Stacia attended the University of Colorado, where she was initiated into Beta Gamma Chapter in 1993. In a feature article in the winter 2002 issue of the Quarterly, Stacia credited the support of her Alpha Phi sisters as a factor in her success, as well as their provision of a sense of normalcy when she returned from competitions. After retiring from snowboarding in 2007, Stacia returned to the University of Colorado to finish her degree in biology.
Initiation Date
11/06/1993
Graduation Date
1997